Horse riding in Mae Phim, Ban Kram
Do you want to ride horses.
You can do that close to Sunthon Phu monument.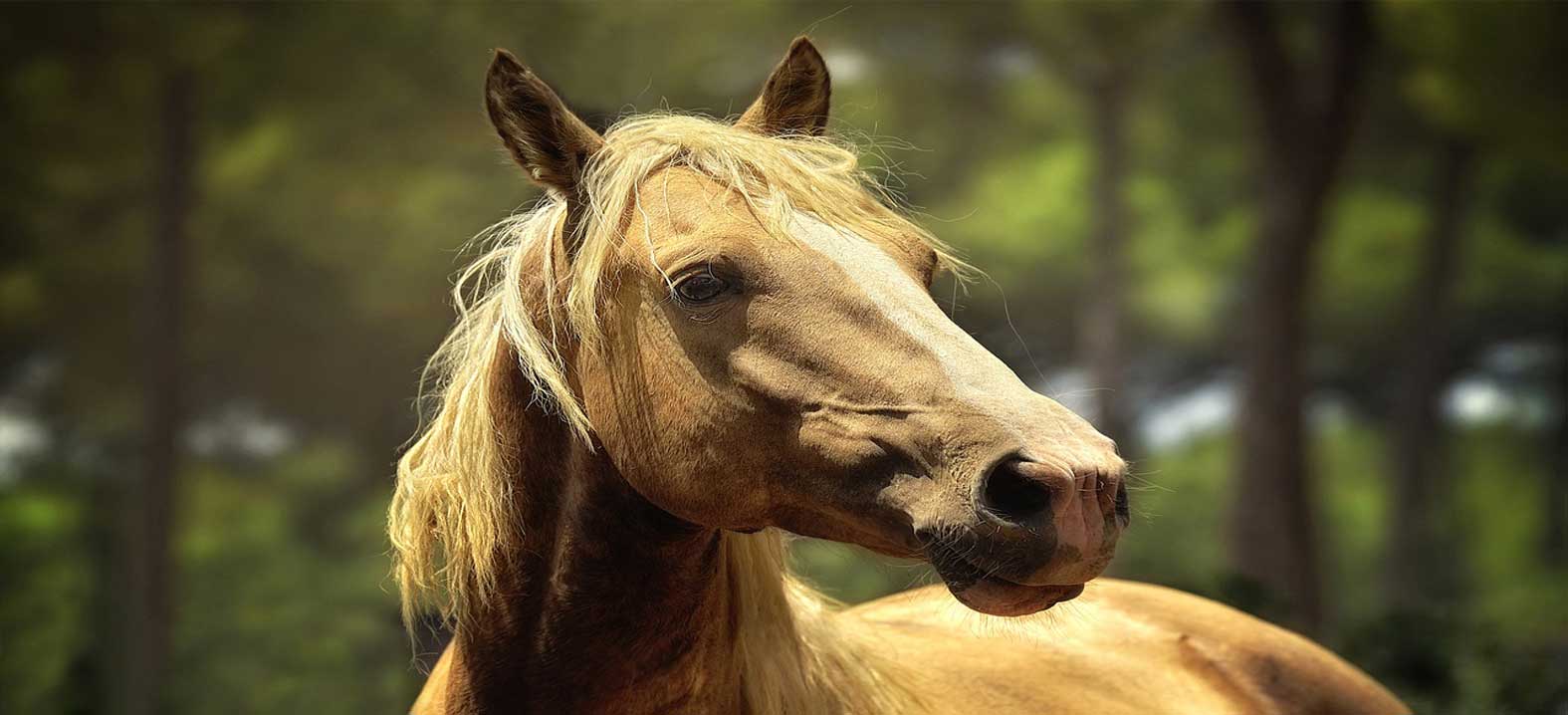 Mini Golf @ Ao Khai
Now we have Mini Golf in Lae Mae Phim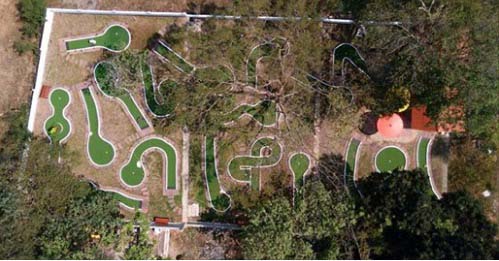 Festival in Ao Makham Pom 15-16 Feb 2019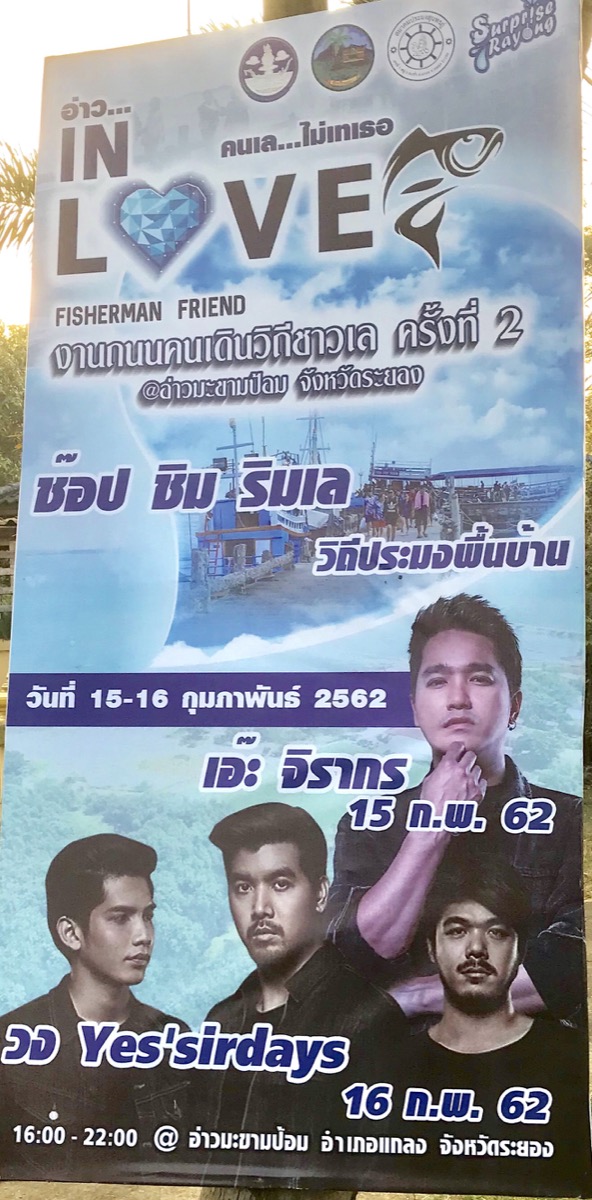 16-22 o'clock music and food etc
Diving lessons, Laem Mae Phim
Rayong Diving center arranges diving trips and courses at the site.

Cowboy Party 27 Oct 18 @Sea14Resort